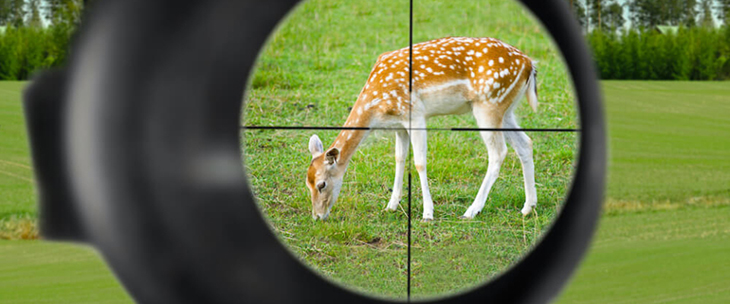 INCLUDES:
wild boar – boar or up to 50kg – 9 cattles
wild boar – 3 years old boar – 1 cattle
wild boar – unlimited trophy value boar – 1 cattle
Deer – unlimited trophy value deer – 1 cattle
Roebuck – unlimited trophy value roebuck – 2 cattle
The package includes hit and game meat
The package lasts 12 months from the date of sale.
Unlimited number of hunting trips, with prior announcement.
Package price: 4.900 €
ADDITIONAL SERVICES:
Except for Sky House hunting packages, some additional services are also possible.
There is the possibility of organizing wild boar weekend hunting from shooting stads. The hunt would be organized from Friday to Sunday. Accommodation and other services have to be negotiated and will be included upon request.
During the year, a group hunting will be organized several times. Hunting dogs will also be included.
Hunters with a bought package will be included in a group hunting – for free!
If you are interested in Sky House hunting packages and services, please contact us. We will be happy to find and organize a hunt for you and our team will make sure it stays engraved in your memory forever.