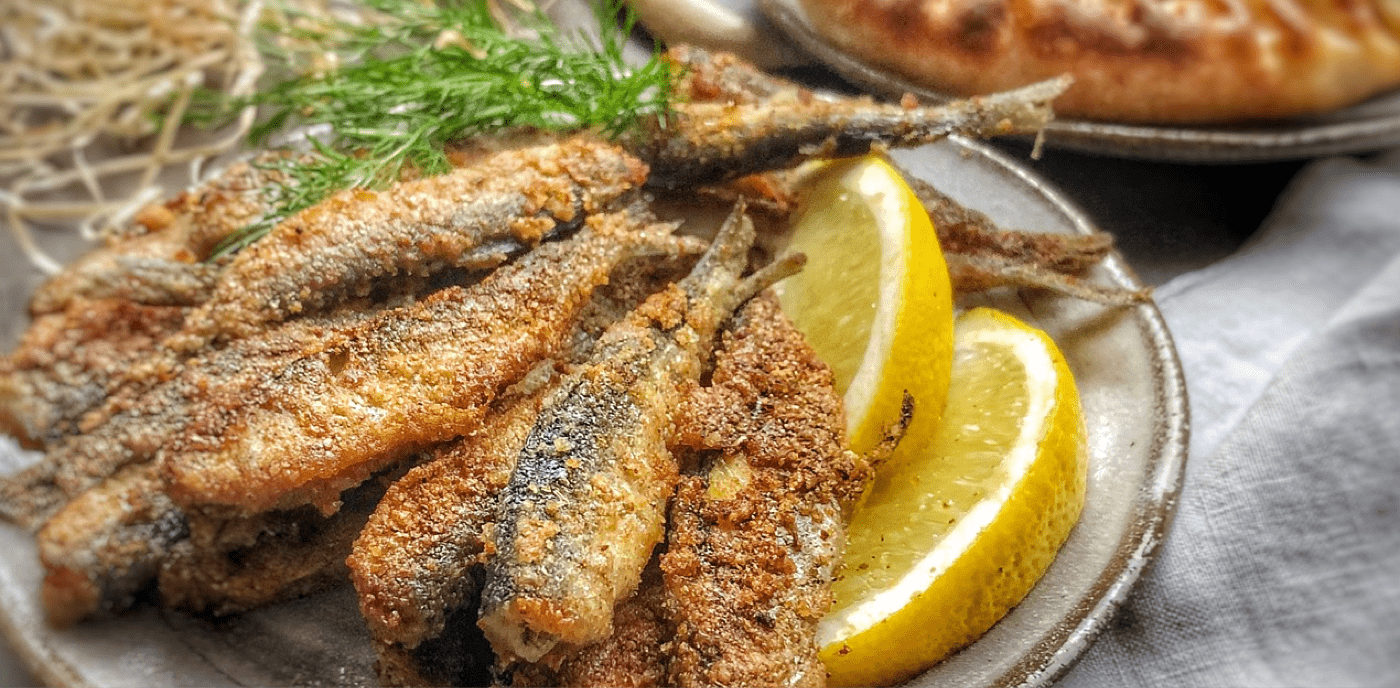 Split has also a rich gastronomy Mediterranean cousine. It is difficult to avoid wine, olive oil, fish, …
The gastronomic offer in Split will stimulate your palate.
Split menu starts with an aperitif that is homemade schnapps. After the aperitif you can enjoy dalmatian prsut, salted sardines, fish, lamb, pasticada. The choice is yours. You won't have to keep your throat dry as there are many high quality red and white wines.
At the end of the meal, typical Dalmatian desserts are at your service. The most famous are fritule (deep-fried pastry), paradizot or rozata (similar to pudding).
The offer is never ending so you can be sure that you won't be hungry!
Taking all this into consideration, it is evident that Split is one big love story about culture, top gastronomy and wine. The story that is more than the 17 centuries old, lasts even today.
Split is a city with a soul. It offers something to everyone. From peaceful walks for the lovers to the warm family gatherings and all the crazy outings for the young.
With its cheerful spirit and the famous Split state of mind, Split conquers. It even melts the hearts of the most demanding guests. Provides to everyone little oasis of peace and tranquility. Although it is a tourist destination, everyone feels like home in Split.